A SUSTAINABLE APPROACH TO A FIT AND FUN LIFE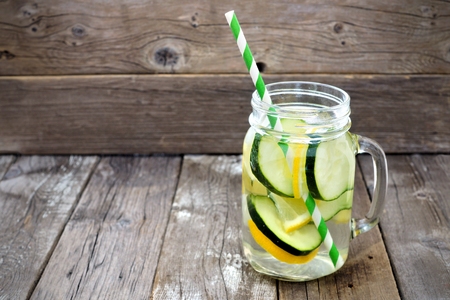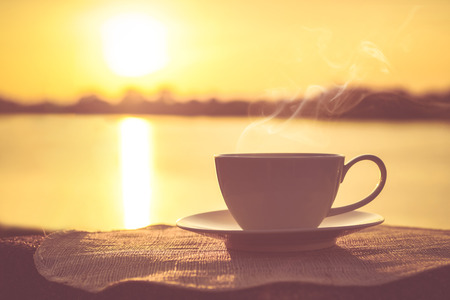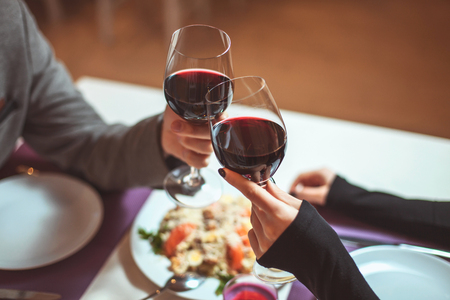 catch the latest
recent posts
the lady behind it all
About Justine
Hey there! I'm Justine Sloan (formerly Justine Moore!), and I help women END the war on food & their bodies- so they can look and feel their best, without dieting or deprivation!
I find that most women struggle with finding balance in their lives. It's a constant rollercoaster between eating too much and eating too little, feast and famine, binging and deprivation. We go from binging all weekend, to waking up in a shame-spiral and ordering a juice fast STAT, to caving on the juice fast by Day 2, and so on…
It's defeating, it's exhausting, and it's frustrating as hell.
I spent 2 decades of my life in that hamster wheel- trying literally EVERY diet out there, and STILL not getting the results I wanted.
What they're saying
Testimonials