Crunches Then Cocktails: The Recipe Book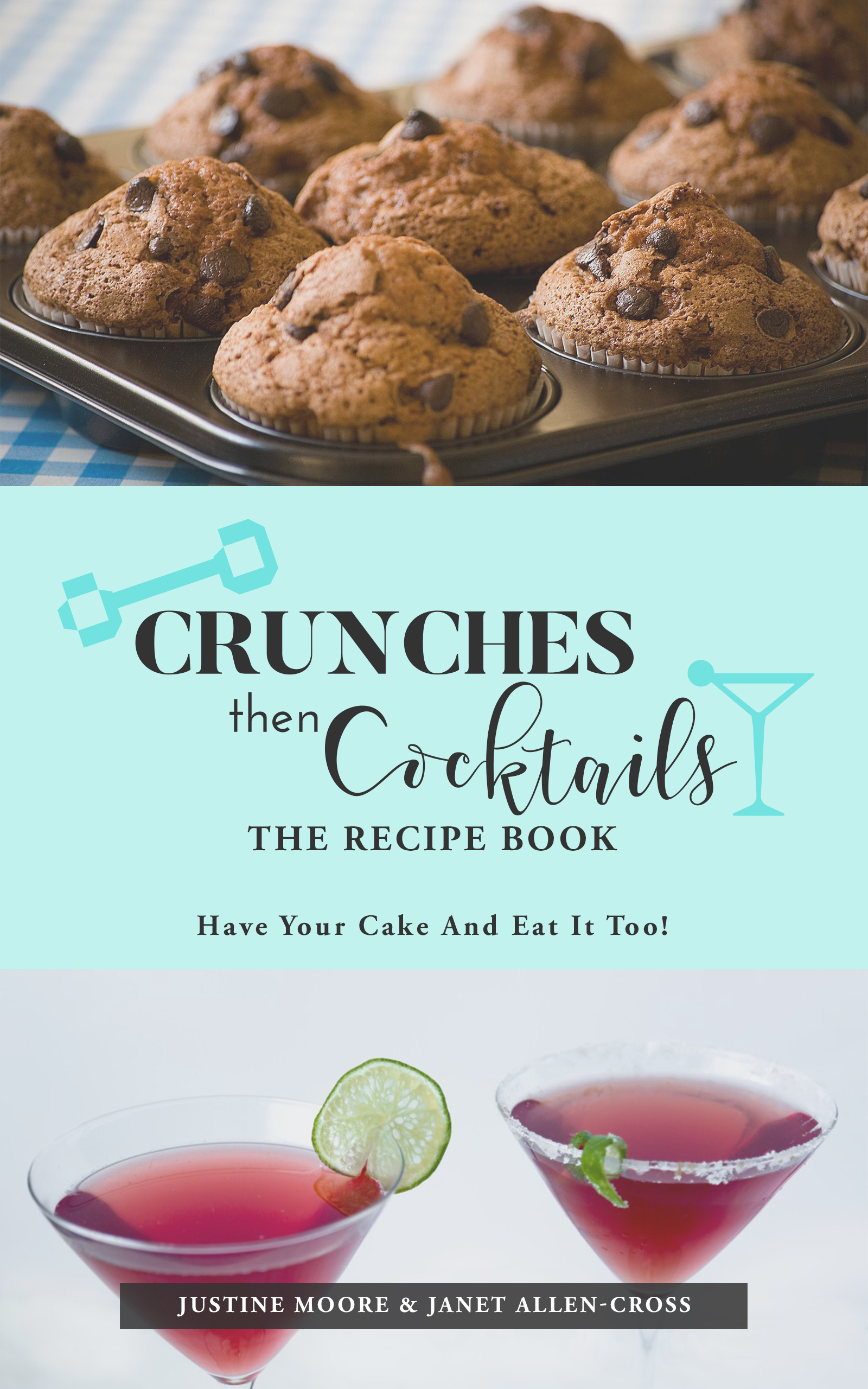 Crunches Then Cocktails: The Recipe Book
Have your cake & eat it too! (In this case, cheesecake… Two amazing cheesecake recipes are featured inside!)

Eating healthy does NOT have to mean eating bland, boring food.
Former fitness model & bikini competitor Justine Moore is a Nutrition Expert & Health Coach who believes in a non-dieting approach to getting the body and the health you want!

Justine's first book release features over 50 recipes, lovingly created and tested by her and her Mom.

Recipes include breakfast foods like Cinnamon Raisin French Toast and Spinach Frittata, to smoothies and shakes like the Power-Packed Mocha Frappe, to main courses like Baked Eggplant Pasta and Chicken Pad Thai, desserts like Flour-less No-Bake Chocolate Chip Cookie Dough and Chocolate Banana Soft-Serve "Ice Cream," and even fitness-friendly cocktails like margaritas and mojitos!
These recipes are guaranteed to delight both your taste buds and your waistline!